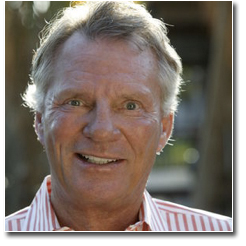 Steve LaBell
March 13, 1948 - January 30, 2013
Sarasota, FL
Steve at Ankara Reunion 2012



In Memoriam

Steven Kent LaBell, 64, passed away January 30, 2013 in his home on Siesta Key.
Born March 13, 1948 to Oldric and Alzene La Bell, Steven spent his formative years traveling the world with his family. Later, he became a US Army officer and a US Government employee stationed in Heidelberg, Germany. After settling in Sarasota, Steven became a real estate broker and business entrepreneur. Steven enjoyed extensive travel, as well as entertaining long-term friends from all over the country.
He is survived by one daughter Lauren K. Beaver and two granddaughters Sidney (13) and Savannah (7), plus an older brother Joseph and older sister Sandra.
Wiegand Brothers Funeral Home will be handling arrangements. The family will receive friends at the Memorial Service which will take place in Fairfax, VA and information will be provided in the near future. Steven's final resting place will be among family members in Fairfax City, VA. Steven will be dearly missed by family and friends.
Provided by Wiegand Brothers Funeral Home