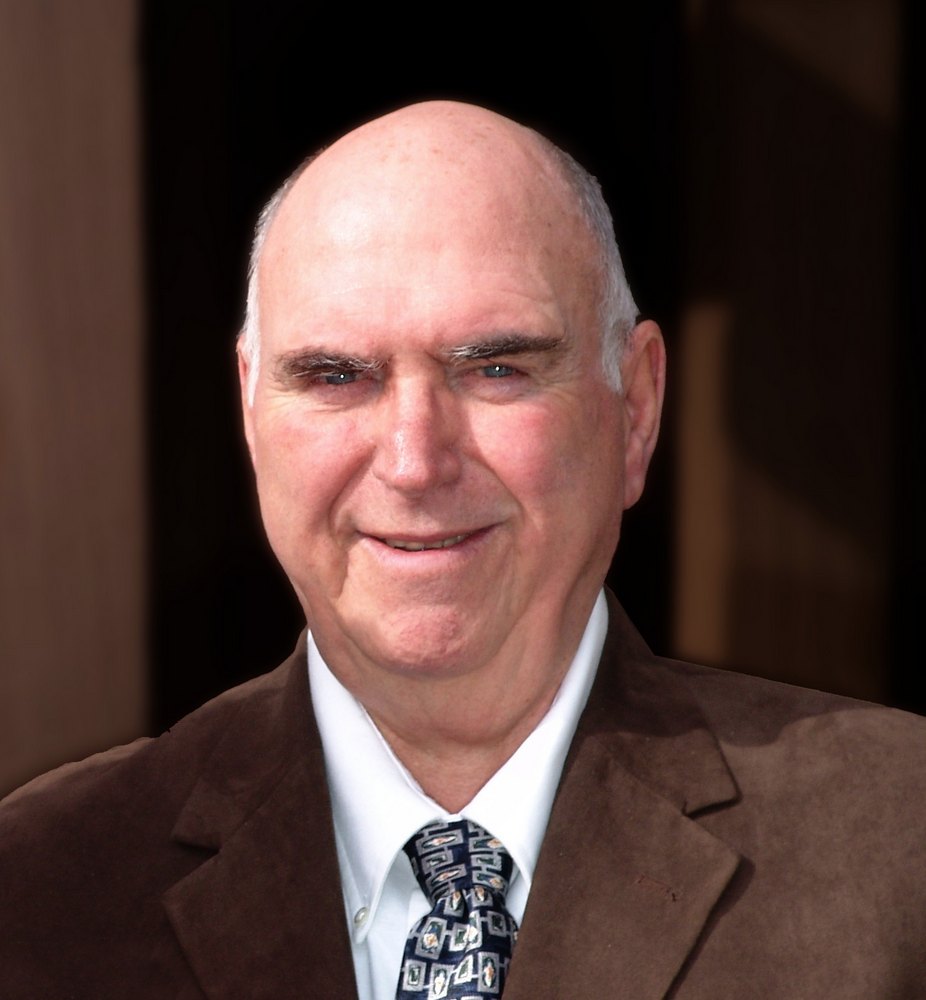 Richard "Dick" Mellard

Richard "Dick" Mellard
February 2, 1938 - October 16, 2014
Richard Mellard, devoted husband, father and grandfather was called home to his Lord on October 16, 2013 in Plano, Texas. Richard was born on February 2, 1938 in Corpus Christi, Texas. He was the oldest child of Edgar "Paul" and Grace Mellard. Known to his friends as "Dick", he grew up in a military family in countries such as the Philippines, "Occupied" Japan, and Turkey. His parents, however, considered New Braunfels, Texas home. Richard attended New Braunfels High School where he played football for the Unicorns before moving and graduating from Ankara High School in Turkey in 1956.


After graduation, Richard entered the U.S. Air Force for four years. He served his country both stateside and abroad and was trained in the service as an air traffic control specialist. He began his career with the FAA in Deming, New Mexico. He served flight service stations afterwards in Hobbs, New Mexico, Abilene, Texas, McAllen, Texas, Dallas Love Field and finally at Meacham Field in Fort Worth, Texas before retiring with 42 years of experience.
Richard was a born-again believer in Jesus Christ and was a member of the Prestonwood Baptist Church in Plano, Texas. Richard enjoyed many outdoor activities in his spare time. He had a love of fishing that extended to the beach, the lake, mountain streams, his bass boat and almost anyplace that had water. He would even cast a line into his swimming pool to take a new rod or lure for a spin. Richard also enjoyed hunting and camping in the mountains, vacationing at the beach, playing golf and voraciously reading books. He especially loved reading Louis L'Amour western books, and was a fan of the Military Channel and the History Channel. Richard was an experienced "Honey-doer" who frequently worked around the house on projects provided for him. He was an amazing cook, known for preparing marvelous barbecue brisket and spaghetti. For grandchildren staying with them, he was known to make pancakes and waffles and he is remembered for doing somersaults off of the diving board into the pool to make big waves for the kids. In fact, the activity that Richard Mellard enjoyed most of all was anything that involved spending time with his family.
He is preceded in death by his parents. Richard is survived by his wife Patsy who was his devoted wife of 56 years. Also, he is survived by daughter Kimberly Brunner and husband Dave from Melissa, Texas and their daughters Aja and Alyssa; son Mike and wife Tracey of Brigham City, Utah and their children Steven, Jacob, Jessie, Johanna, Angelina and Alyssa; and daughter Rachelle Keefer and husband Chris of Saginaw, Texas and their children Lauren, Nathaniel and Zachary, as well as brothers Raymond Mellard of Oregon and Robert Mellard of Hawaii, and many cousins, nieces and nephews.
A memorial service for Richard will be held on Tuesday, October 22, 2013 at 1:00 PM in the Faith Chapel at Prestonwood Baptist Church, 6801 W. Park Blvd, Plano, Texas 75093. The family requests that in lieu of flowers, donations be made to The American Heart Association in Richard's memory.

Back to In Memoriam